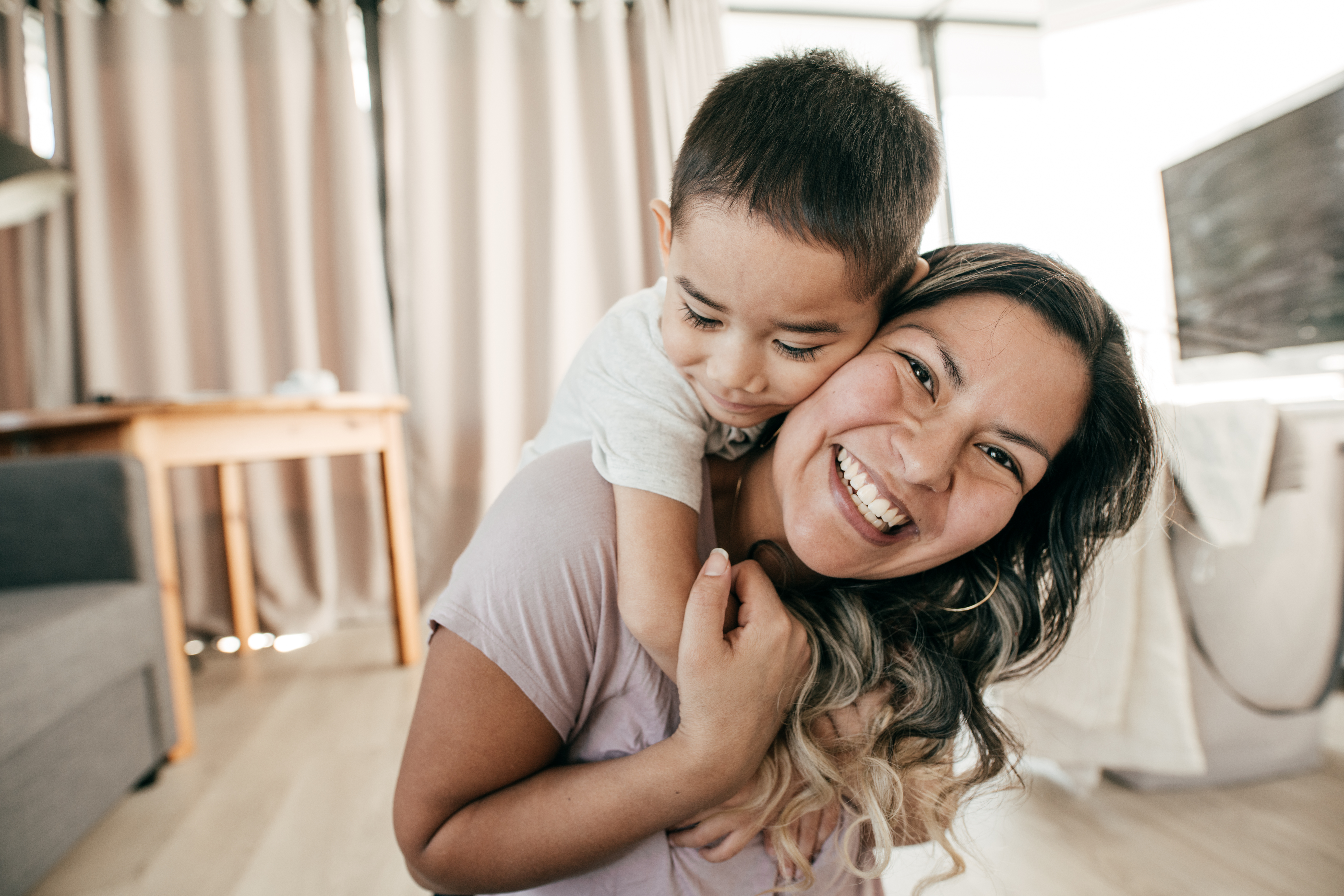 (801) 261-9177
697 West 4170 Street, Murray, UT 84123
WELCOME TO THE CENTER FOR WOMEN AND CHILDREN
The Center for Women and Children is a social model detoxification facility which provides a safe place to stay for women withdrawing from use of alcohol or drugs. Women may stay at this residential facility for up to 30 days. During their stay, women will have the opportunity to meet with a case manager to discuss their eligibility for substance abuse treatment, receive access to Medication Assisted Treatment, as well as get connected to other needed resources. With their case manager, clients can schedule child visits or children staying in the facility with them long-term.

Clients will receive three meals a day and have the option to attend art recovery groups, peer support meetings, and 12-Step meetings. They will have access to our outdoor area and can work on our onsite community garden.
ELIGIBILITY
Female adults, 18 years or older, who have taken drugs or alcohol recently and are in need of detoxification services can access treatment at our facility. If applicable, clients may have their children under the age of 10 years old stay overnight in the facility. Clients may also schedule a child visit for their children age 18 years or younger with their case worker.
PAYMENT INFORMATION
Clients who qualify may stay at our facility up to 30 days free of charge. Please call the facility to check bed availability and see if you are qualified for the program. Otherwise, there will be a fee attached with the client's stay.
Location Events:
There are currently no upcoming events created for this location. A default "Upcoming Events: None" message will appear on the page.
Upcoming Events:
There are currently no upcoming events at this location. Please check back soon for updates!
Join Our Team
We're proud of our team members. If you are seeking new career opportunities, we'd love for you to explore a role within our community.