WHO WE ARE
Since 1896, Volunteers of America, a faith-based non-profit social service organization, has been committed to uplifting the lives of the most vulnerable in our community. At the heart of our mission is the delivery of essential services to address the individualized educational needs of young children, treatment for adults with substance use disorders, and housing solutions for homeless veterans, low-income seniors, and the disenfranchised mentally ill. Volunteers of America Southwest continues this mission in Southern California.
OUR SERVICES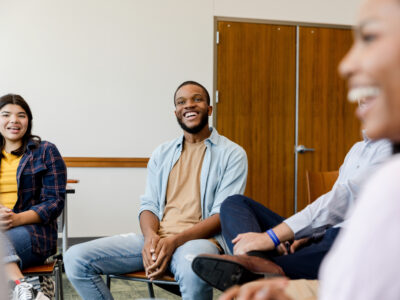 Behavioral Health Services
Our Behavioral Health Services Program focuses on treatment, mental health, public safety, and employment readiness. Our goal is to create safe and productive environments where individuals and families are strengthened and human potential is realized.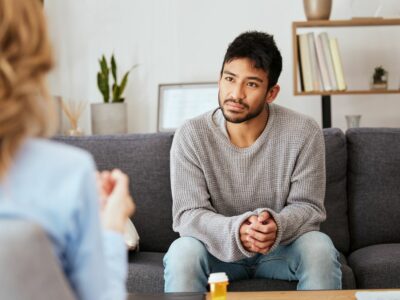 Substance Use Treatment Services
Our unique approach to substance abuse is designed to address the complex issues you face as a result of your addiction, putting you on a path of long-term recovery. With medical personnel, case managers, and certified AOD counselors in your corner, you will have the support you need as part of your continual care.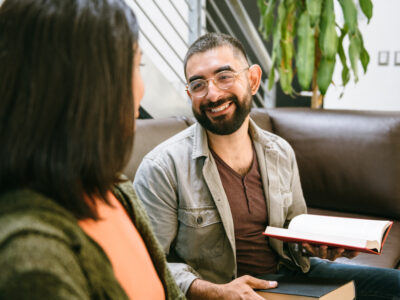 Recovery Services
From sober living homes supporting your transition toward living an independent, productive life to out-patient treatment, wellness and fitness programs, case management services, job readiness, and education classes, and alumni resources, we give you the tools you need to succeed.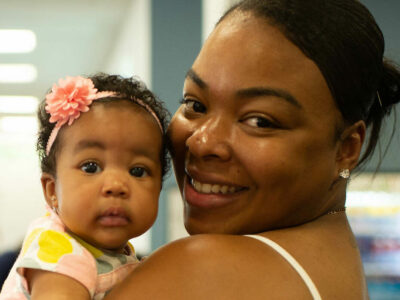 Children & Family Support Services
Our children and family services offer a comprehensive continuum for educating young children and supporting their families. Our services offer early childhood development and family support, preschool learning centers, and K-6 STEAM charter schools. We believe every child has the right to quality education, and every family deserves the best educational experience for their child.
Early Childhood Development
Early Head Start programs provide a learning environment that supports a child's development in many areas such as language, literacy, and social and emotional development. Emphasizing the role of parents as their child's first and most important teacher, our programs help build relationships with families that support family well-being and are designed to nurture healthy attachments between parent and child.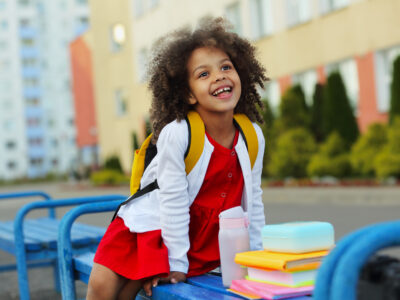 Preschool
In preschool, children will learn to strengthen their social and emotional development. Children learn how to compromise, be respectful, and problem-solve. Preschool provides an environment for children to explore, gain a sense of self, play with peers, and build self-confidence.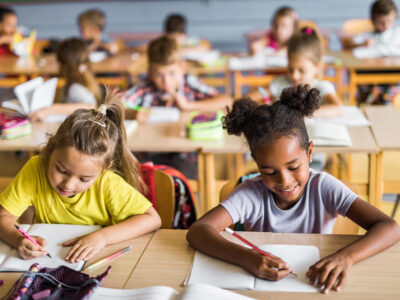 Charter Schools
Ballington Academy for the Arts and Sciences offers a motivating, engaging, real-world inspired education for young learners TK-6th grade. Knowledge is taught the way it is used in the real world, with concepts and subjects interwoven seamlessly emphasizing the importance of science, technology, engineering, arts, and math (STEAM).
Supportive Housing
Providing safe, affordable, and stable housing to families, low-income seniors, homeless veterans, and adults with mental illness.
Adult Residential Care
Home is where the heart is. Supportive housing means a place where your loved one is safe, cared for and encouraged to be independent so they can live their best life. Our housing programs create an engaging community lifestyle with communal meals, workshops and group activities on our center grounds. We also organize trips for socialization and recreation. VOASW maintains two 24-hour licensed residential facilities for individuals with chronic mental illness between the ages of 18-59, in El Cajon and Spring Valley.
Veteran Housing
From homelessness to housed is the goal for every veteran served by our veteran supportive housing programs. Housing programs offered include short term transitional housing, rapid rehousing, and supportive services. These supportive services are designed to assist veterans and their families in maintaining housing through both financial and employment assistance.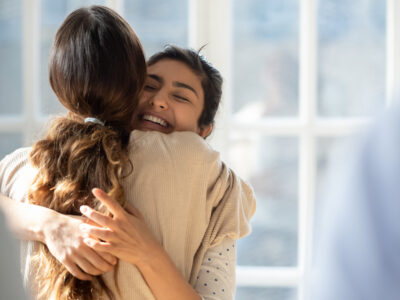 Family Housing
More than just a place to live, our supportive housing services created a space for families to thrive. Our property offers exceptionally well-maintained indoor and outdoor living spaces. Additional resources for families include but aren't limited to computer literacy workshops, financial skills education, and after school tutoring for young children. Our family housing services can help improve family bonds, as well as help families grow their skills together.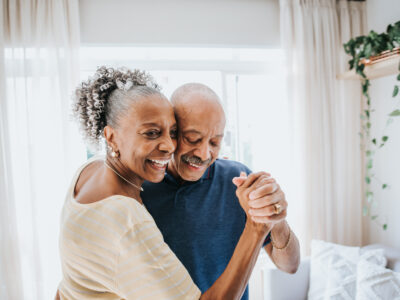 Senior Housing
Seniors are welcomed home to an active adult independent living community, nestled in a vibrant residential neighborhood. Garden style units offer front porch living surrounded by blooming flowers, butterflies, and hummingbirds. Our Cambridge Gardens Apartments are an affordable housing option for adults age 62 and older who enjoy living in a social community.
Housing First
Our HUD/COC Focus on Housing First program is a two-pronged approach to housing instability. It provides rapid rehousing assistance and case management for those who are chronically homeless or at risk of homelessness. However, we know homelessness does not end with a physical place. Those in the program also receive rental assistance, landlord advocacy, transportation, food, move in assistance, financial assistance, and care coordination within our network of providers. While permanent housing options are identified, our team at VOASW will ensure the holistic care of every individual in the program.
Volunteers of America Southwest
Volunteers of America Southwest inspires self-sufficiency, dignity and hope by providing critical health and human services to thousands of vulnerable individuals and families across the Southwest.