Women in Play Luncheon
Kathy Whitworth's 80th Birthday Celebration
Click Picture for More Information
---
Date: Wednesday, October 2, 2019
Time: 12:30 p.m.

Location: Renaissance Dallas at Plano Legacy West, 6007 Legacy Dr., Plano, TX 75024
Volunteers of America will honor golf legend Kathy Whitworth and celebrate her 80th birthday at a women's luncheon during the 2019 Volunteers of America Classic on Wednesday, October 2, at 12:30 p.m. The Women In Play Luncheon will take place at Renaissance Dallas at Plano Legacy West, 6007 Legacy Dr., Plano, Texas and is open to the public with advance ticket purchase.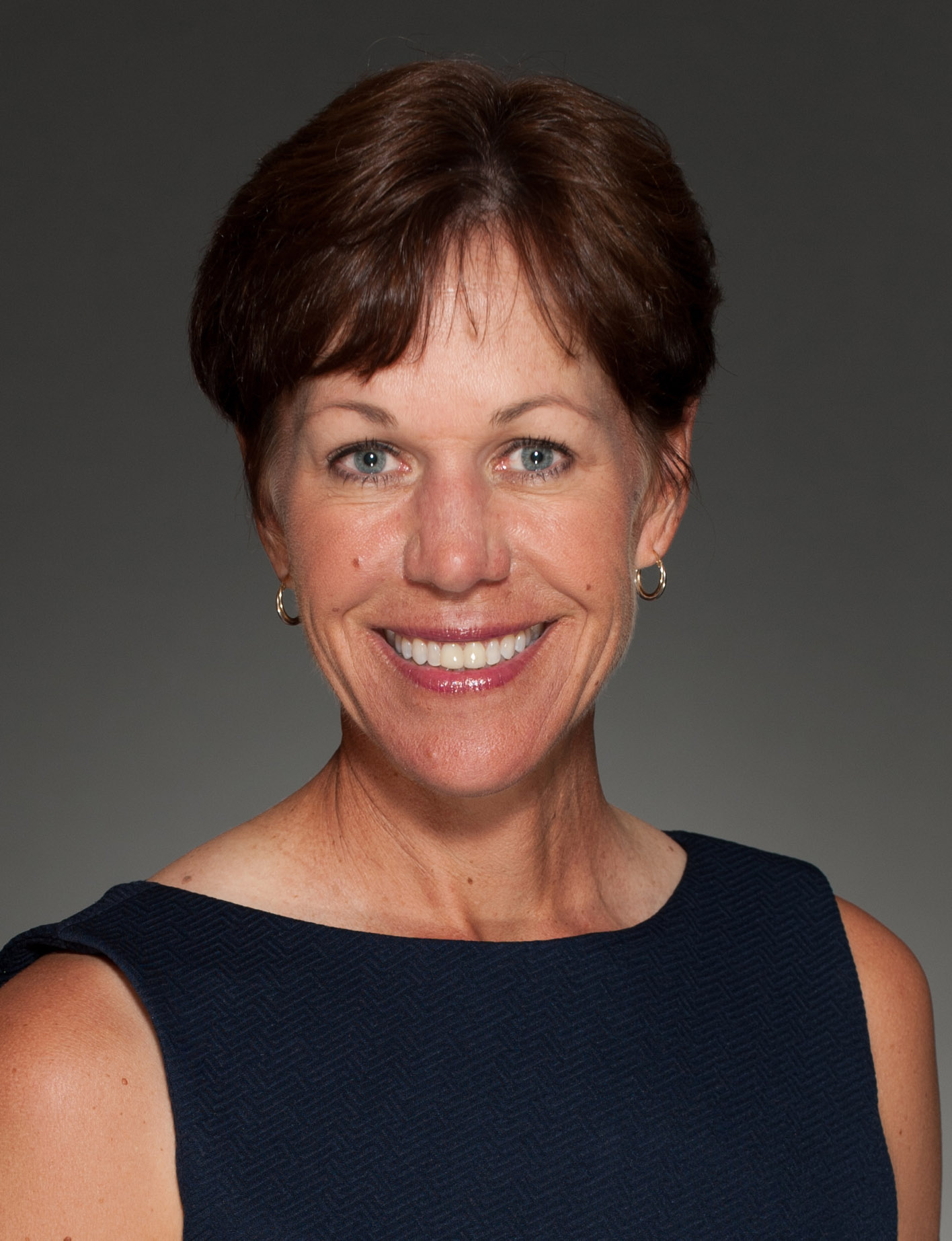 Suzy Whaley, president and the first woman ever elected to serve as an officer of the PGA of America, will serve as a featured speaker at the luncheon. Whaley will reflect on the impact women have made in golf and the future of female engagement and participation in the sport.

Whitworth holds 88 victories over a span of 23 years—more than any other professional golfer in history, male or female. A respected member of the World Golf Hall of Fame, Whitworth paved the way for other LPGA players. She will celebrate her 80th birthday at the luncheon.
Lisa Cornwell, Anchor of Golf Channel's Golf Central, will serve as the Emcee. Prior to the Golf Channel, her on-air career started in local television, reporting for NBC, CBS and ABC affiliate stations in Mississippi, Tennessee and Ohio. An accomplished athlete, Cornwell pursued competitive golf as a junior and hoped to parlay her accolades into a professional career. She was a three-time All-American junior golfer, a four-time Arkansas Women's State Amateur Champion – winning her first at a record age of 14 – the 1992 Arkansas Female Athlete of the Year. She also played collegiate golf for Southern Methodist University and the University of Arkansas.
Golf industry leaders Diana Gats and Kathy O'Neal serve as the luncheon co-chairs. A golfer and twenty-year member of LPGA Amateur Golf Association, Diana Gats is a growth specialist and business advisor working with businesses and nonprofits.

With over twenty-five years of experience in the golf industry, Kathy O'Neal has spoken nationally and internationally for Club Managers Association of America on member recruitment, retention and club development. She has served on the boards of the Executive Women's Golf Association, the First Tee of Dallas and Texas Association of Recreational Organizations and as Senior Vice President of Member Experience at ClubCorp.



Sponsorship packages and tickets to this inaugural event are now available.
For individual tickets or table purchases, please contact Diana Gats at womeninplay@voa.org or 330.309.4918.
For event sponsorships, please contact Laura Sildon at lsildon@voa.org or 240-447-3418.

Kathy Whitworth
"Golf is a game of misses, and the winners are those who have the best misses."